Looking for advice on Planned Giving?
Here are some resources to help you get started, refine your strategy, or get better results.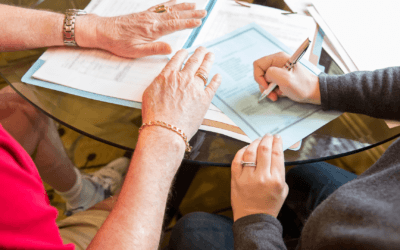 An uncertain national economy breeds uncertainty among donors to our nonprofits. People aren't sure how much they'll have, so they don't know how much they can give. But there's a long-term gift option you can safely, comfortably talk to folks about today: A gift in their will.
read more