Webinar date: Thursday, June 17, 2021 at 3 p.m. ET
The Biden administration's plans to update the U.S. tax code would create some big opportunities for nonprofits – since there are elements of the plan that would inspire wealthy Americans to give more of their assets to charity.
What can fundraisers do to start preparing for these new opportunities?
Join us at 3 p.m. ET on Thursday, June 17, for a special Planned Giving Accelerator webinar in which fundraising experts Tony Martignetti and Laurence Pagnoni will break down key elements of the plan and how nonprofits can start preparing.
This free event will offer you exclusive insights – as well as direct access to experts who can answer your questions.
Presenters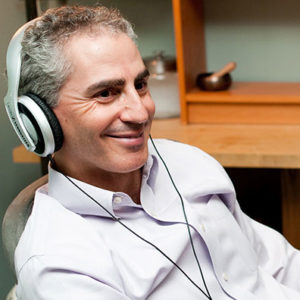 Founder
 @
Planned Giving Accelerator
Tony Martignetti is the evangelist for Planned Giving. He's been starting and growing Planned Giving programs since 1997. A former attorney, he's now kicked-off Planned Giving Accelerator, a membership community to launch 1,000+ new Planned Giving programs in the U.S. It's at PlannedGivingAccelerator.com and @PG_Accelerator.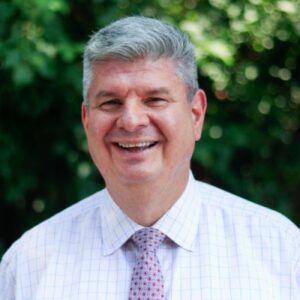 Chairman
 @
LAPA Fundraising
Laurence Pagnoni is the chairman of LAPA Fundraising, a consultancy that works to positively change the way nonprofit executives and their boards think about fundraising. Laurence was the executive director of three nonprofit organizations and has been a faculty member of New York University's Heyman Center for Philanthropy and Fundraising.